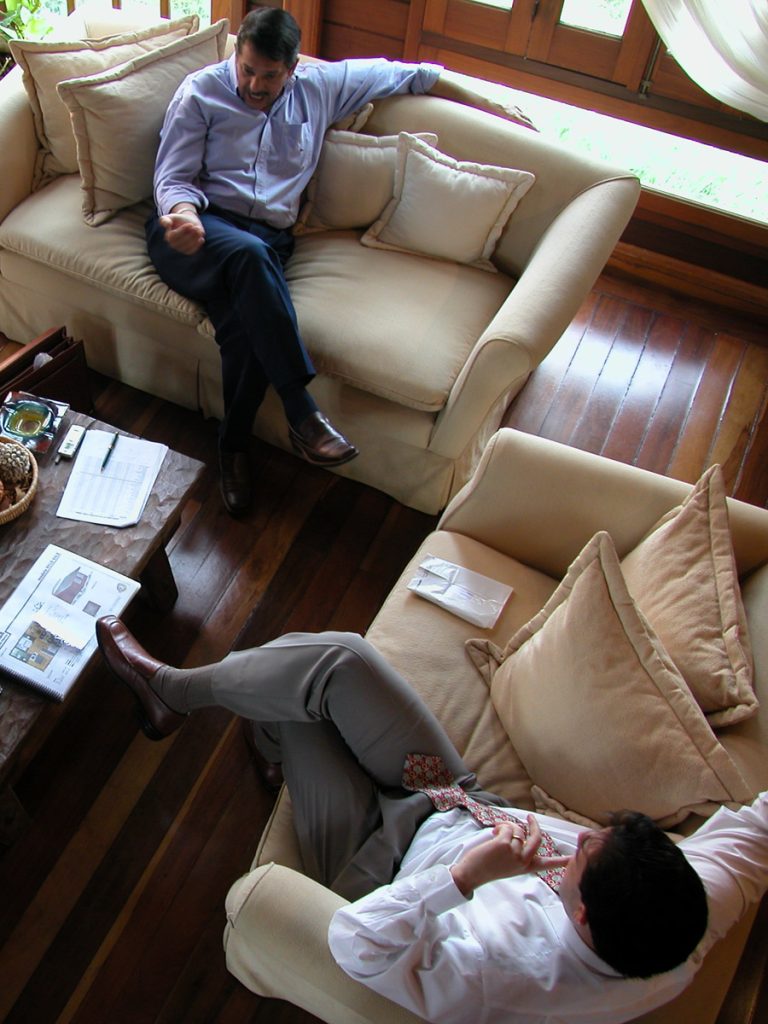 About Open Systems
Open Systems commenced business in 1997 as a Service and Support organisation specialising in network integration, systems and applications development. Our ability to take complex requirements and design, develop and implement cost effective, reliable solutions, has earned us a loyal client base from many different business sectors.
Open Systems has developed and evolved into a complete technology partner for our extensive client base and employing over 20 staff we can cater for all aspects of our client requirements in the various areas of Information Systems, Technology and Telecommunications.
Our Services
Open Systems offers a wide range of IT and Communication (ICT) services to meet the technology needs of our clients.  We believe our strength lays in our ability to problem solve due to our focus on developing deep-level understanding of the technology we recommend and implement.
Our key services include:
Strategic ICT Consulting
ICT Support
Hardware & Software Supply
Technical Training
Web & Application Development
Telephone Systems
Managed ICT Services
Disaster Recovery Planning
Wireless Networks
Business Consulting
Salesforce Consulting
Our key services are "what we do", but also most importantly, we also take pride in "how we do". We focus on providing Great Customer Service and we consider how best to implement and deliver our services and solutions. So you can be guaranteed that we will provide you with the highest level of courtesy and communication in all of our services as well as endeavouring to deliver you well-thought-out and well-designed solutions.