Empowering WA organisations with more time to focus on key business initiatives
Our Open Systems Support team believe that sustainable, reliable and proactive IT systems and infrastructure can help streamline processes to allow leaders and their teams to work on the business rather than in the business.
For 25+ years, we have been responsible for and are the trusted partner for managing the IT requirements of WA businesses through the management, maintenance and rapid response support for services such as IT network, application, infrastructure and security.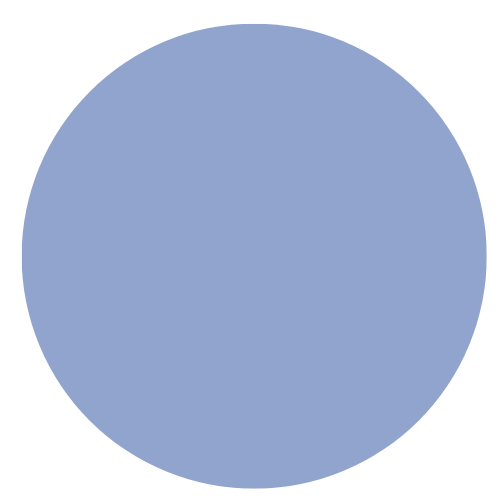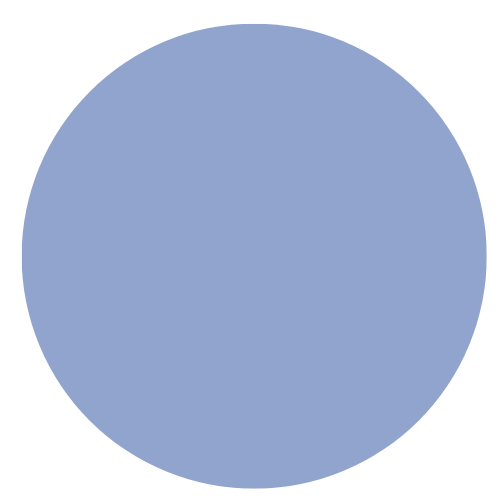 We are proud to offer WA businesses and organisations the following comprehensive and end-to-end IT Managed Services, providing peace of mind that you are always working in a safe, secure and reliable digital space:
Monitoring and maintenance of your physical or virtual server(s) in your choice of data centre or the Open Systems data centre.
Network communications & management
Complete monitoring and management of your IT and communications infrastructure
Choose from Exchange and Zimbra email delivered to your business without the need to worry about servers infrastructure, security and licenses.
Securely store copies of your data and machine snapshots for disaster recovery purposes.
Hosted telephony services
Enterprise-class telephone services and unified communication.
Rapid response to emergency and everyday IT problems, operated by our dedicated team of IT support professionals.
For 25+ years we have been the trusted IT partner of many WA small to medium enterprises, businesses, community organisations and local governments. To operate for such a long period of time with market confidence and trust requires a commitment to our customers and a delivery of innovation.
These commitments set our IT Managed Services apart.
We offer and conduct regular site visits to our clients' offices and workspace to ensure that we are available not only via our Helpdesk phone and email but also in person.
We are proud of our commitment to in-house visits and services to ensure we truly understand and address all businesses' unique IT requirements.
We work hard to stay at the forefront of the latest technologies and service delivery methodologies.
We use this expanded knowledge and skills to proactively provide our customers with proactive IT services that give them a competitive business edge.
Our flexible service delivery approach and "can do" attitude translates into worry-free ICT for you and your company.
In our 25+ years we have worked on many projects and delivered numerous managed services, and we never shy away from an IT challenge!
As in all areas of our business, we work closely with our clients in a proactive partnership arrangement.
We do this by sharing strategies for improving services delivered to meet changing business needs and implementing them on budget, on time.
More time to work on the
business
Our small to medium sized business customers across diverse industries – from professional services, through to retail and local government, identify the following as the main benefits of outsourcing their IT management to us:
The up-front cost to a business for developing IT staff, purchasing hardware infrastructure, and maintaining networks can be quite extensive and takes time. Our IT managed services are cost-effective and immediately available.
Our Managed Services offer an IT budget that is set at a monthly rate. This helps to keep unexpected IT costs from cutting into resources that could be better spent growing the business.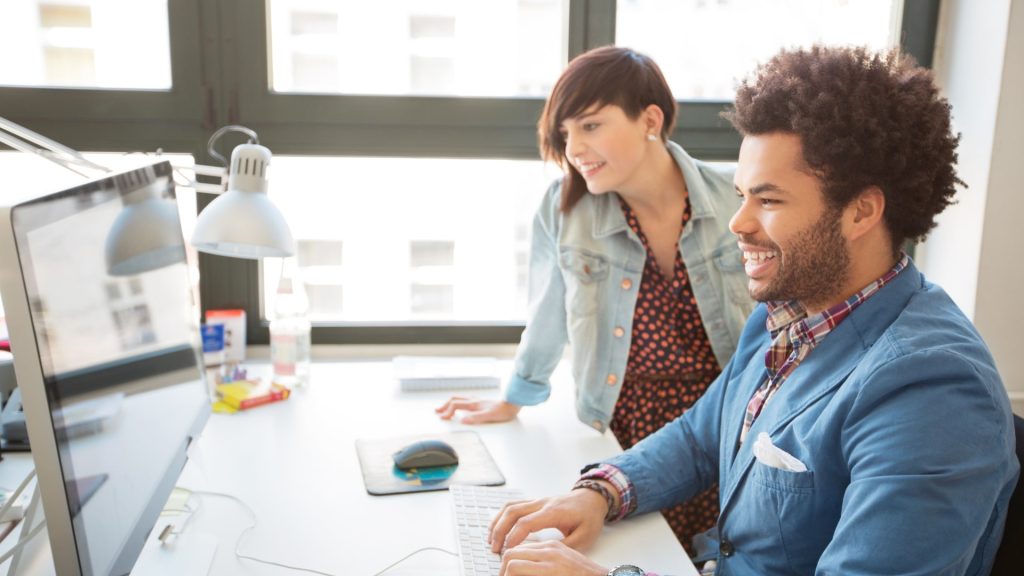 We work with your organisation to increase or decrease service levels according to changing business needs. This allows the business to grow without worrying if your IT infrastructure can support additional employees or customers.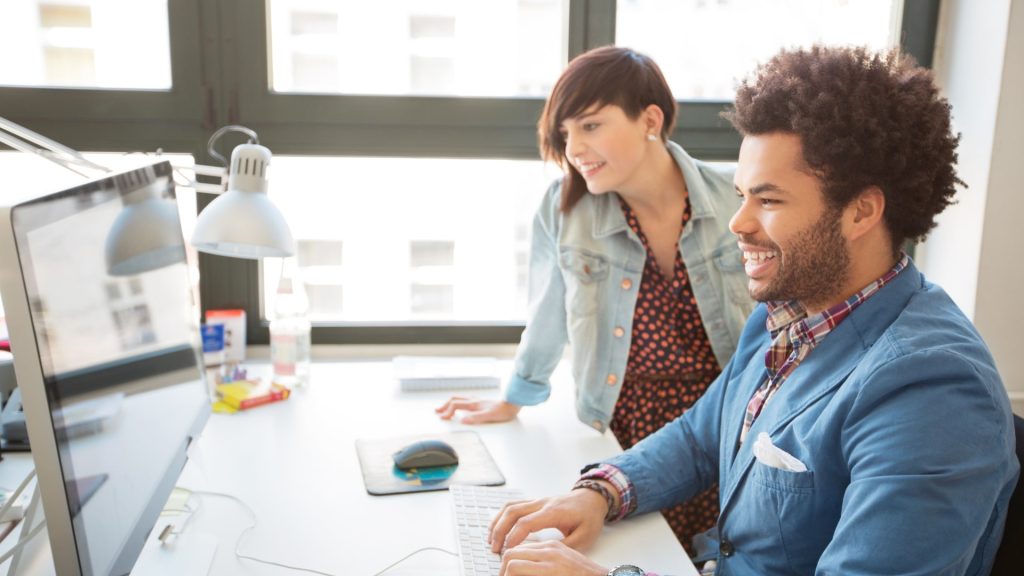 We have highly trained engineers on our team to support all and every IT needs. With us, you can access technically-competent and industry-accredited consultants and engineers.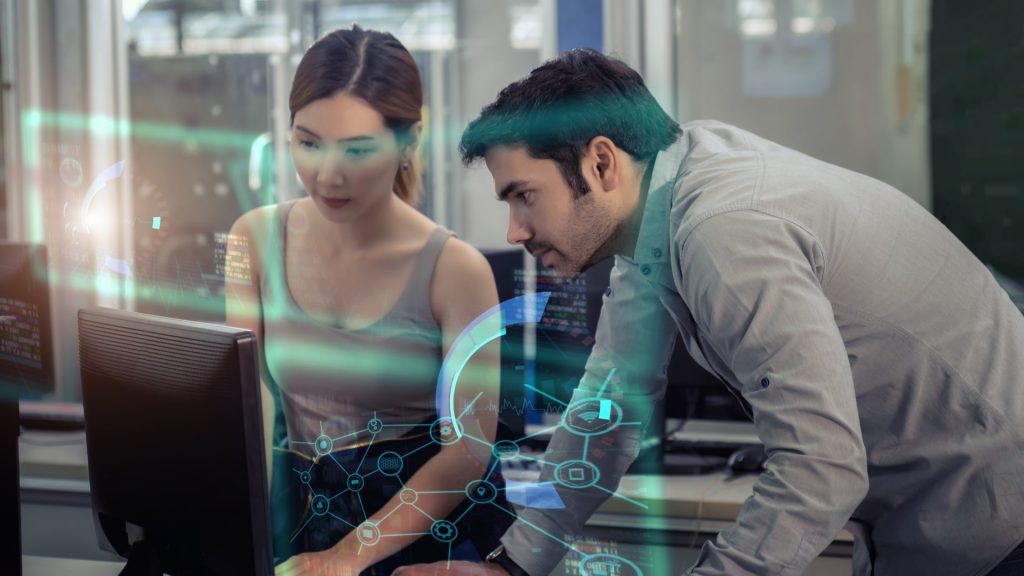 Innovative technology access
In our increasingly digital world, your business can feel confident that you can access the latest technology – for a competitive edge – without having to maintain the systems yourselves.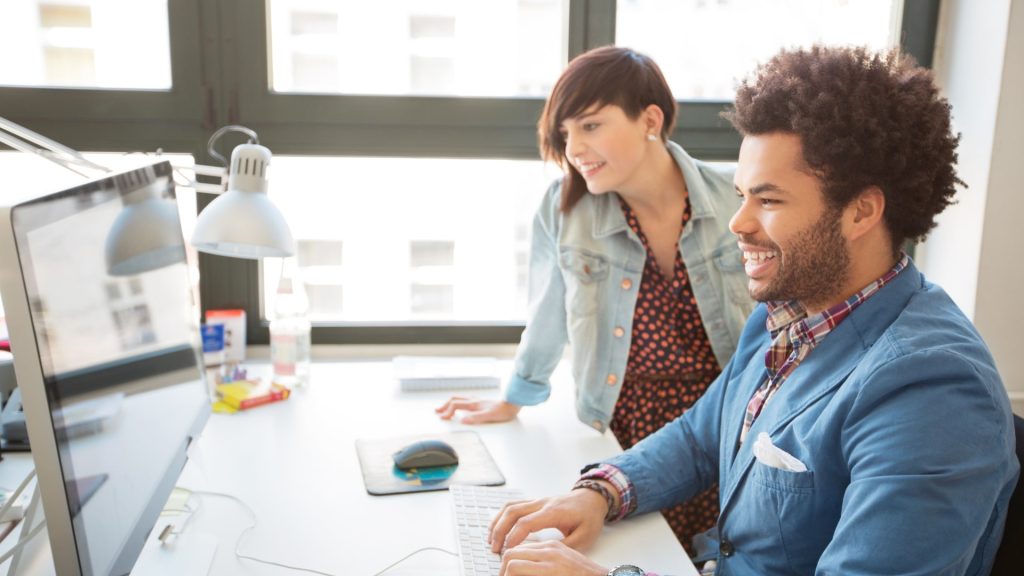 Our service availability, rapid support response, constant assessment and tuning of your networks ensures that disaster recovery takes minutes instead of hours and you are still able to conduct business.
"Open Systems has been supporting my store for 8 years with all of our IT needs. They provide fast and reliable service every time. I highly recommend them!"
~ A Thompson, IGA Supermarket