COVID-19 IT Readiness Checklist
We've put together this little 10-step checklist to help you assess your readiness for your team working remotely. We hope that this helps you to prepare:
Do staff have access to laptops or secure BYOD devices for working remotely?
Do staff have the training required to connect in and work remotely?
If staff needed to take a desktop home, do they know how to connect it up (and do they need to take a long Ethernet cable?)
Can staff make and receive company phone calls remotely via softphone or diversions?
Will voicemails be delivered to staff (for example, via email)?
Have you considered the IT security risks of your staff working remotely?
Is their home office "Worksafe"? (we are trying to look out for each other here, right?)
Is there anything at your office such as regular mail, couriers, backup management etc. that will need to be changed?
Will you be able to support and manage your staff while they are remote, or does your chain of command currently rely on everybody being in the same place?
Do your staff have a webcam and headset for video conference calls?
Computer viruses can have a huge impact on businesses.
They have the capabilities to take down entire corporate networks, for days or weeks. Typically, though (with a well-planned Disaster Recovery and Business Continuity Plan), most organisations can be back up and operational within minutes, hours or a few days. The key element here is that once a computer virus has been properly eliminated, it is instantly gone.
There is no need to quarantine the computer or files on it for 14 days. If it's gone, it's gone.
How will COVID-19 affect Perth Businesses?
In the context of COVID-19, businesses have a dilemma: humans can't just be restored from a backup or failover to a known-good configuration. We need to wait patiently while our immune systems develops antibodies, and during this time it is safest to quarantine and isolate. But how will this impact our business?
The WA government has released its pandemic plan, and we expect at some point over the next few weeks or months to be asked to work from home. We know this is coming, and businesses can plan now to minimise disruption.
View: Western Australian Government Pandemic Plan
The updated Western Australia Government Pandemic Plan that outlines the WA Government's whole of government plan for protecting the community and minimising the impact of a pandemic on Western Australia.
There are other impacts to businesses.
If staff can't work, the financial implications are obvious, but what about the reputational impact we might suffer in the eyes of our clients?

We also need to be aware that hackers have already started taking advantage of rushed remote-working setups to compromise company data and introduce computer viruses to networks. This can happen simply because standard company procedures are not being followed during this time.

Are there some jobs in your organisation that can be done remotely? Are there workarounds for those that cannot be done remotely?
What does good customer service look like at a time like this?
What would the impact to your customers look like if you can't supply your product or service to them? Will that impact their business?

Is it important to go to client sites to deliver your offering, or can you do it remotely?
If your company was supplying an important widget to customers that they required as part of their business, could you deliver extra widgets to your customers now, so that they had sufficient stock on hand if your business was closed for a period of time?

But what if the product or service we deliver cannot be "stockpiled"? For example, in the IT industry, we can't apply the next 3 months of security patches today – because they don't exist yet.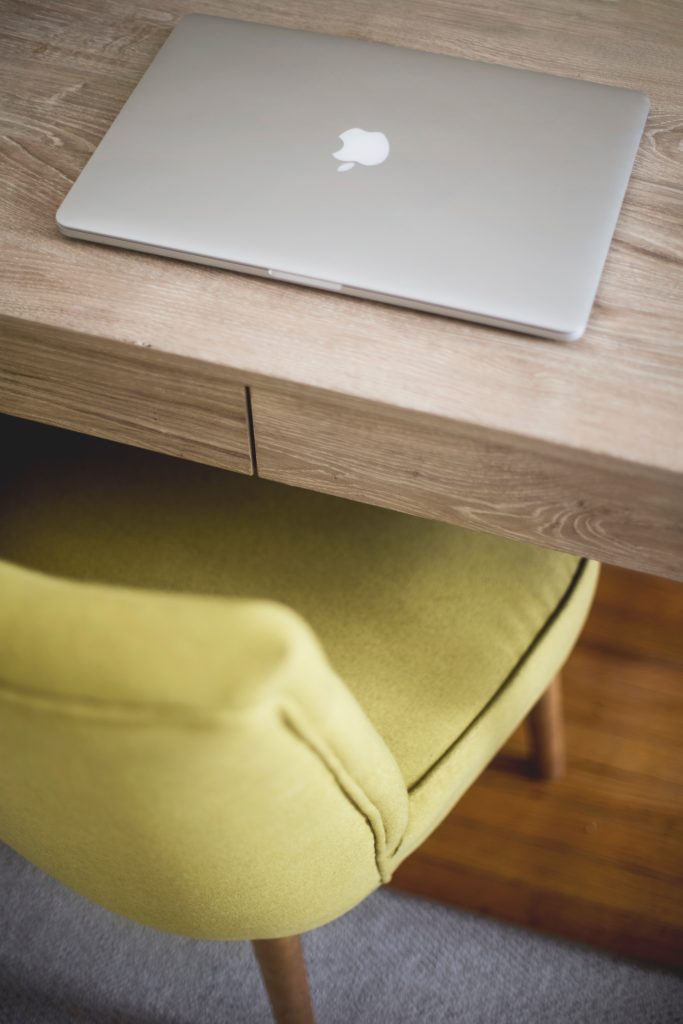 Technology can help.
Luckily modern workplace technology does allow many staff to work from home, but unless a remote worker has a robust solution configured and tested, it may not work.

If the Perth community is in "lockdown", then it could be difficult to get them back up and running again. Technologies such as cloud services, Office 365, VPNs, VoIP telephony, unified communications and video conferencing can all make working from home possible, but is our workforce trained and have these solutions been tested in our environment?

Is the remote working solution that your business will implement a secure solution that will stand up to the test?
Are your staff ready?
What would the impact to your staff look like if you had to close the doors of the business tomorrow? Have you had this discussion with them?
Open Systems Support has experience planning and designing with remote and teleworker offices and can help your business plan and test so that your business suffers the least impact possible if staff are forced to work from home.
Feel free to get in touch to discuss for more information.